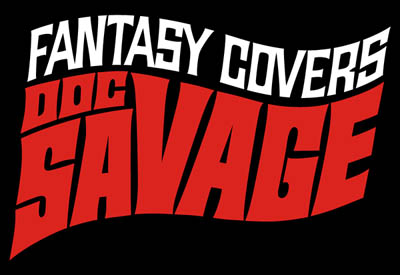 Fantasy Cover Makeovers:
Beginning with Doc stories number 97 and 98, Bantam began issuing two novels in one volume. The covers illustrations were split between the two stories, usually illustrated by the phenominal Bob Larkin. I've taken these Doc Doubles and made them over into Doc singles. You'll also find an Ominbus cover or two made over as singles as well, like UP FROM EARTHS CENTER, using the cover illutration from Doc Omnibus Number 13.
In 1991 Bantam published new Doc Savage novels, which thrilled Doc Savage fans like myself. What didn't thrill me were the graphics on the covers. Here you'll find make overs of ESCAPE FROM LOKI by Philip Josť Farmer and all seven of the Will Murray/Lester Dent novels.
New cover designs created by Keith "Kez" Wilson
Original cover brilliance by Bob Larkin, James Bama, Fred Pfeiffer, Steve Assel and Joe DeVito
All copyrighted characters, names, and images featured on this site are copyrighted by their various respective owners.
"Doc Savage" and the Doc Savage Logo © by Conde Nast.
Supersaga 1
James Bama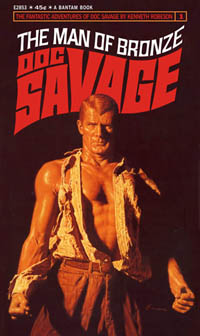 Supersaga 2
James Bama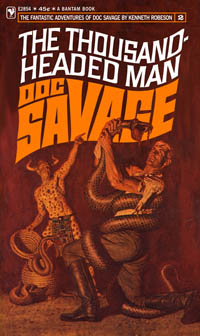 Supersaga 7
James Bama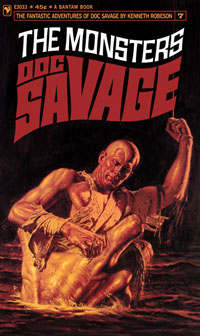 Supersaga 10
James Bama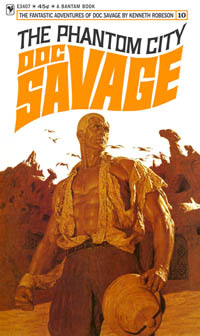 Supersaga 12
James Bama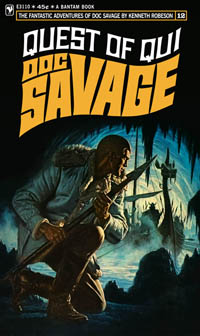 Supersaga 23
Bob Larkin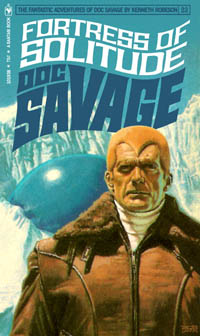 Supersaga 27
James Bama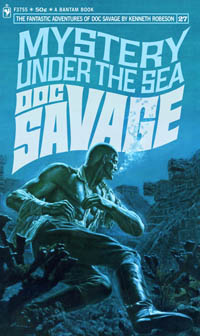 Supersaga 29
James Bama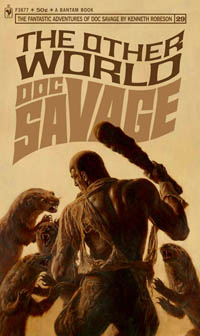 Supersaga 30
James Bama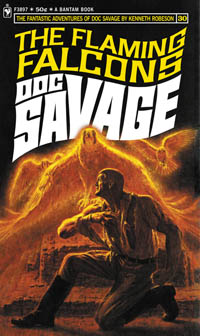 Supersaga 34
James Bama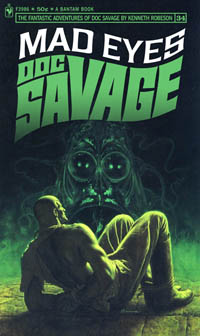 Supersaga 35
James Bama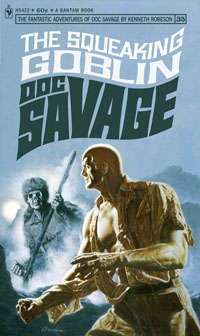 Supersaga 36
James Bama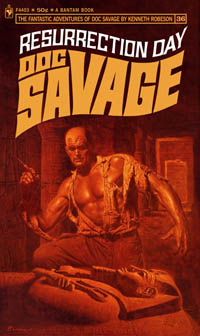 Supersaga 38
James Bama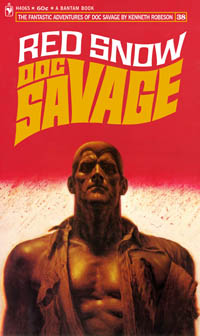 Supersaga 39
James Bama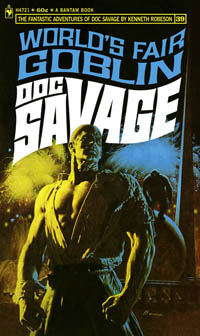 Supersaga 41
James Bama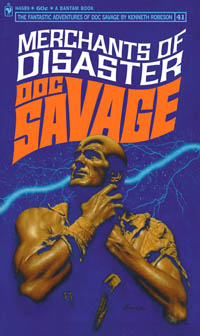 Supersaga 45
James Bama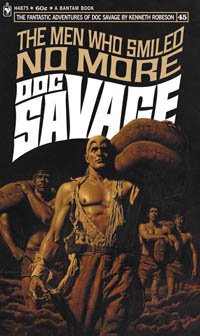 Supersaga 46
James Bama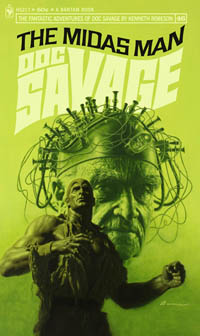 Supersaga 50
James Bama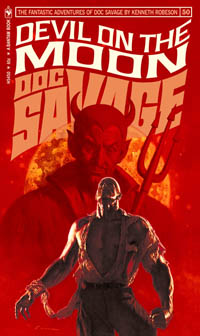 Supersaga 54
James Bama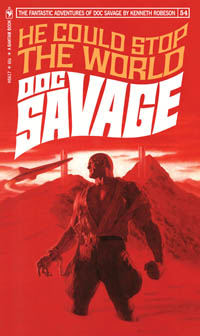 Supersaga 60
James Bama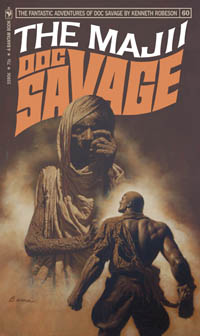 Supersaga 62
James Bama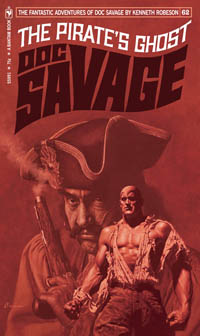 Supersaga 68
Fred Pfeiffer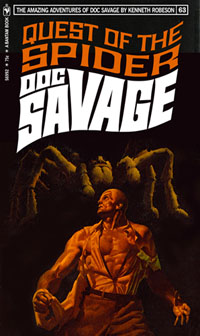 Supersaga 69
Fred Pfeiffer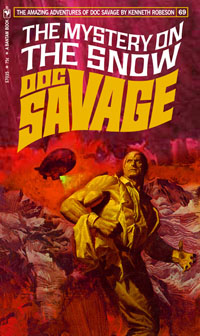 Supersaga 70
Fred Pfeiffer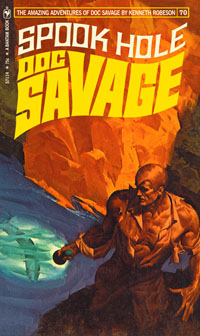 Supersaga 71
Fred Pfeiffer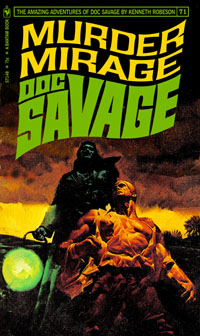 Supersaga 72
Fred Pfeiffer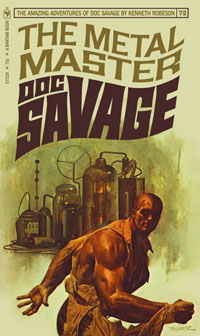 Supersaga 73
Fred Pfeiffer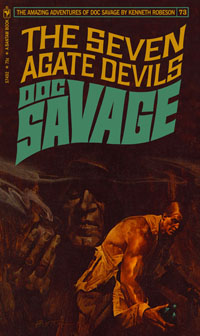 Supersaga 74
Fred Pfeiffer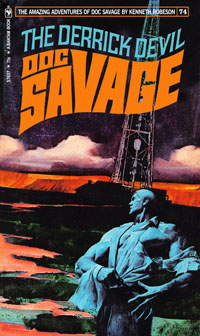 Supersaga 75
Fred Pfeiffer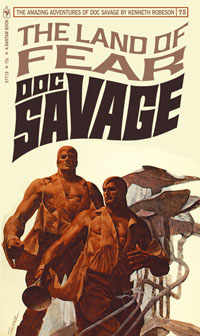 Supersaga 76
Fred Pfeiffer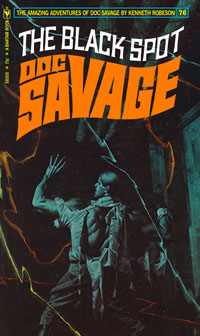 Supersaga 77
Fred Pfeiffer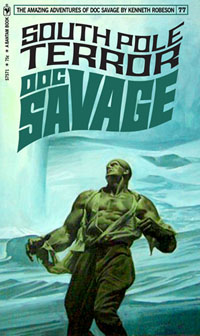 Supersaga 78
Fred Pfeiffer
Supersaga 79
Fred Pfeiffer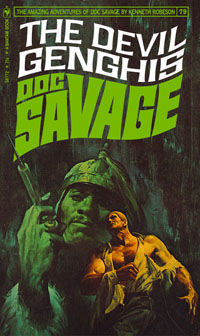 Supersaga 80
Fred Pfeiffer
Supersaga 81
Fred Pfeiffer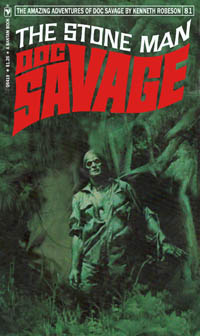 Supersaga 82
James Bama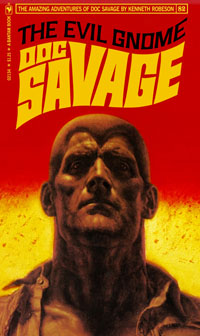 Supersaga 83
Boris Vallejo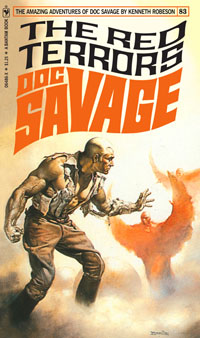 Supersaga 84
Boris Vallejo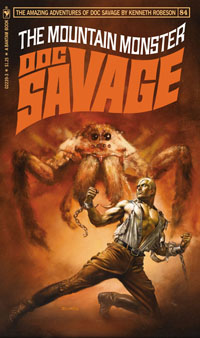 Supersaga 85
Boris Vallejo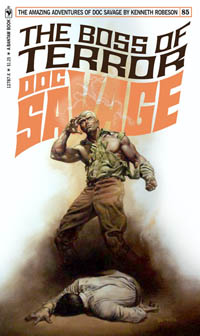 Supersaga 86
Boris Vallejo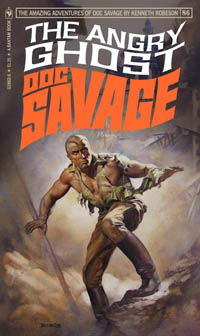 Supersaga 90
Bob Larkin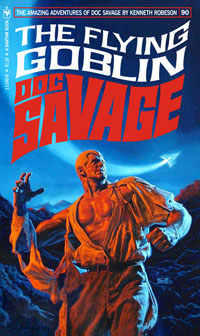 Supersaga 91
Bob Larkin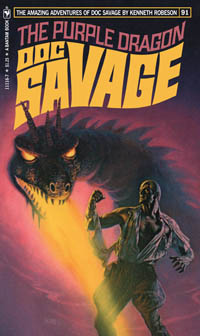 Supersaga 92
Bob Larkin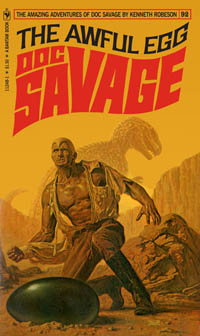 Supersaga 93
Bob Larkin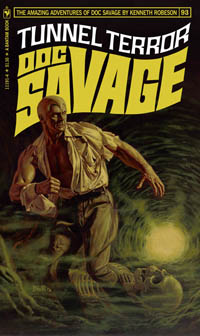 Supersaga 94
Bob Larkin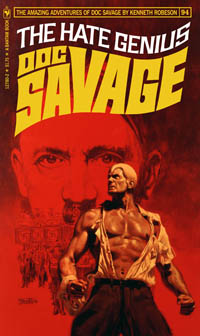 Supersaga 95
Bob Larkin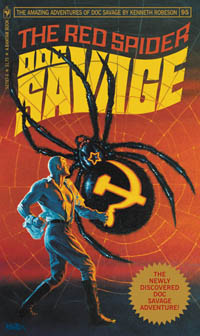 Supersaga 97
Bob Larkin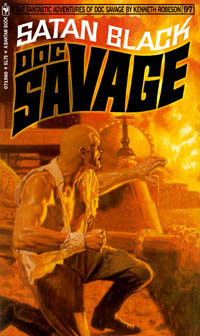 Supersaga 98
Bob Larkin
Supersaga 99
Bob Larkin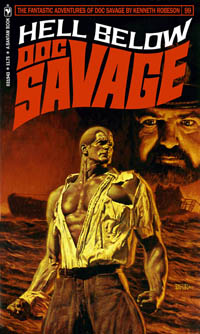 Supersaga 100
Bob Larkin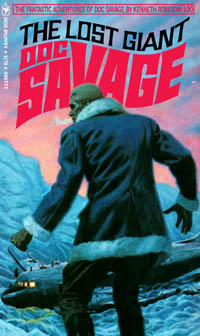 Supersaga 101
Bob Larkin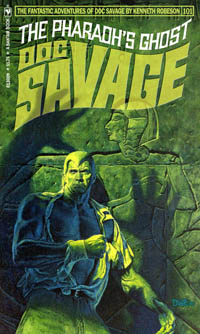 Supersaga 102
Bob Larkin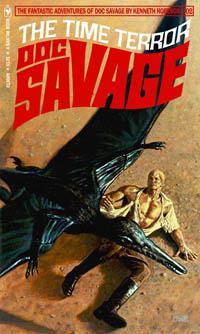 Supersaga 103
Bob Larkin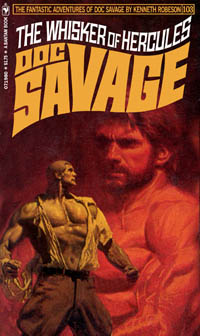 Supersaga 104
Bob Larkin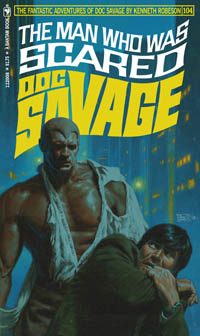 Supersaga 105
Bob Larkin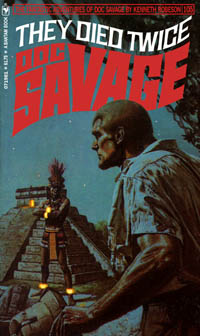 Supersaga 106
Bob Larkin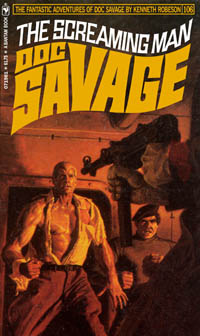 Supersaga 107
Bob Larkin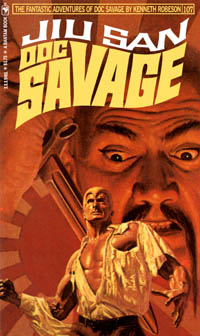 Supersaga 108
Bob Larkin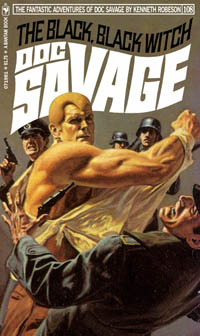 Supersaga 109
Bob Larkin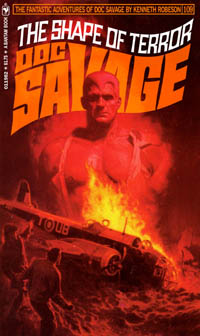 Supersaga 110
Bob Larkin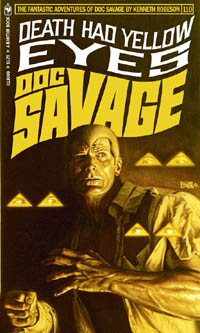 Supersaga 111
Bob Larkin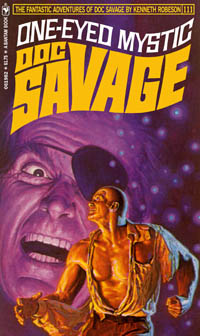 Supersaga 112
Bob Larkin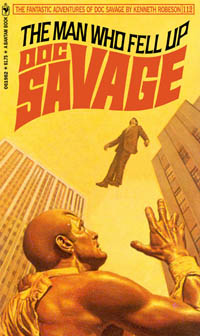 Supersaga 113
Bob Larkin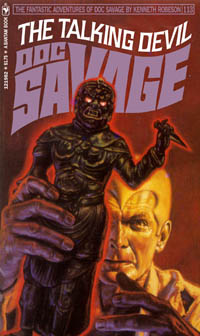 Supersaga 114
Bob Larkin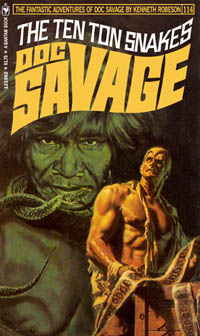 Supersaga 115
James Bama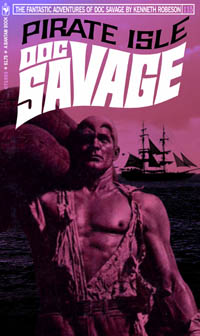 Supersaga 116
Bob Larkin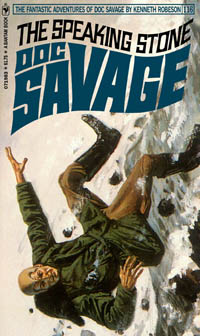 Supersaga 117
Bob Larkin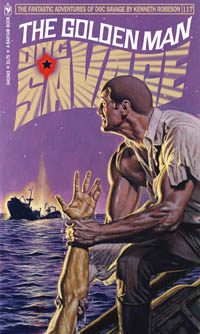 Supersaga 118
Bob Larkin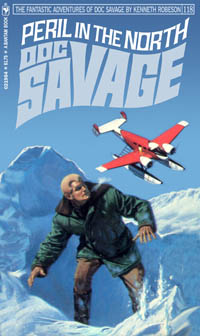 Supersaga 119
Bob Larkin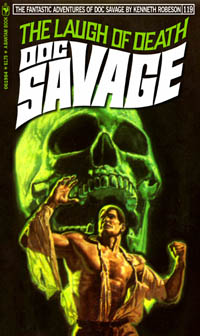 Supersaga 120
Bob Larkin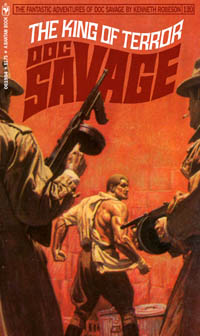 Supersaga 121
Bob Larkin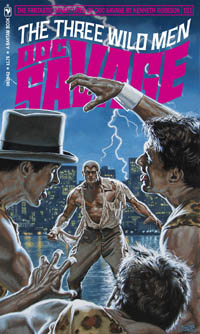 Supersaga 122
Bob Larkin
Supersaga 123
Bob Larkin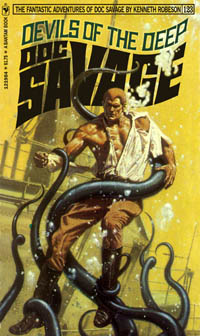 Supersaga 124
Bob Larkin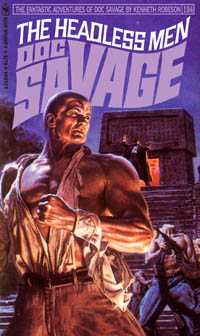 Supersaga 125
Bob Larkin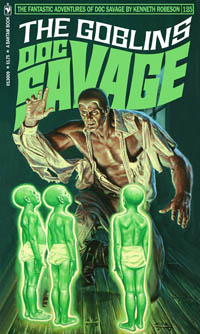 Supersaga 126
Bob Larkin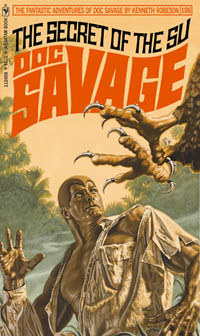 Supersaga 127
Bob Larkin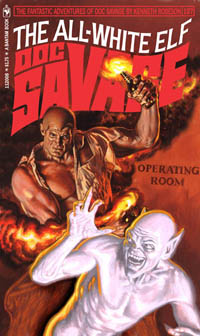 Supersaga 128
Bob Larkin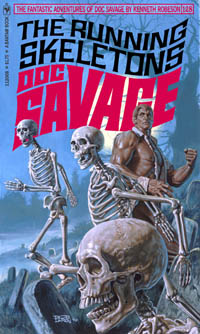 Supersaga 181
Bob Larkin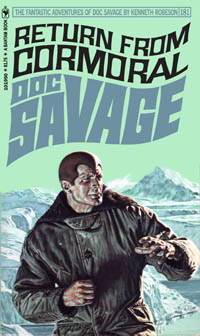 Supersaga 182
Bob Larkin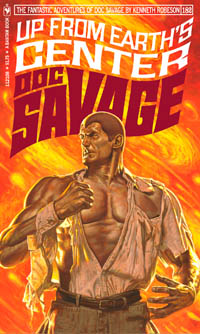 Supersaga 183
Steve Assel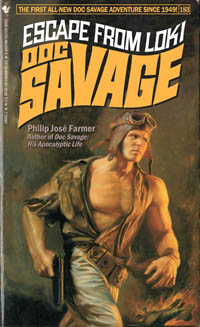 Supersaga 184
Joe DeVito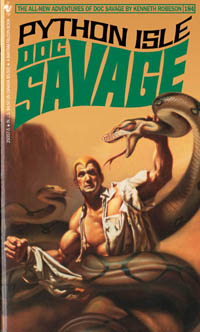 Supersaga 185
Joe DeVito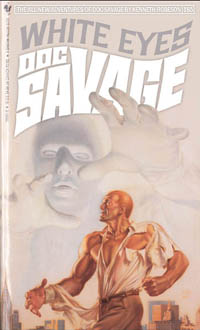 Supersaga 186
Joe DeVito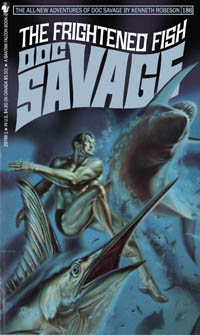 Supersaga 187
Joe DeVito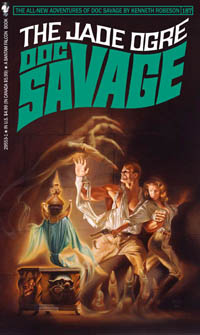 Supersaga 188
Joe DeVito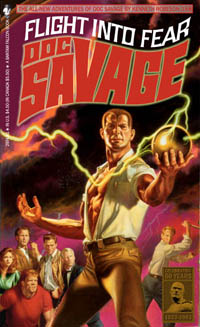 Supersaga 189
Joe DeVito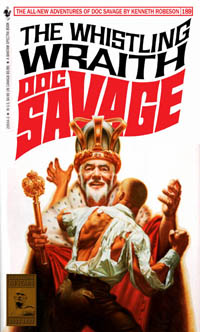 Supersaga 190
Joe DeVito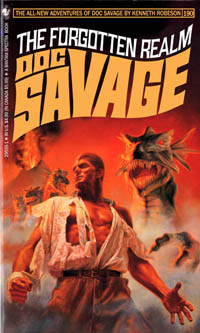 Supersaga 191
Joe DeVito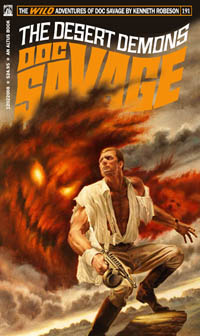 Supersaga 192
Joe DeVito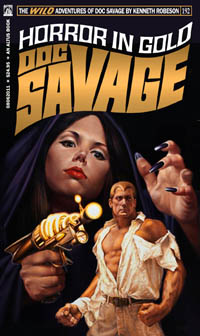 Supersaga 193
Joe DeVito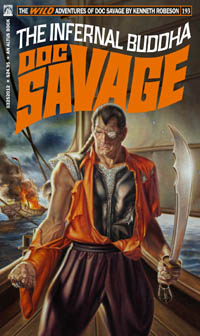 Supersaga 194
Joe DeVito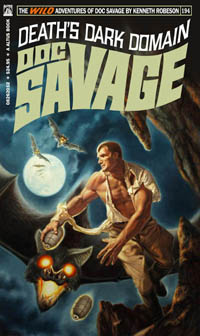 Supersaga 195
Joe DeVito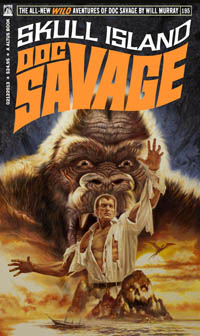 Supersaga 196
Joe DeVito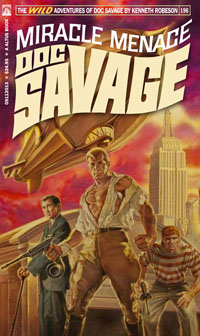 Supersaga 197
Joe DeVito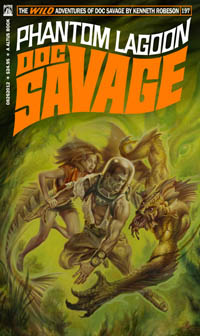 Supersaga 198
Joe DeVito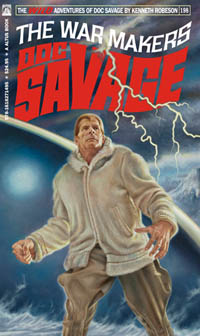 Supersaga 199
Joe DeVito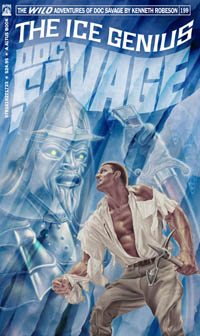 Return to the
Doc Fantasy Cover Gallery